Join Industry Professionals At Upcoming Socials and Events.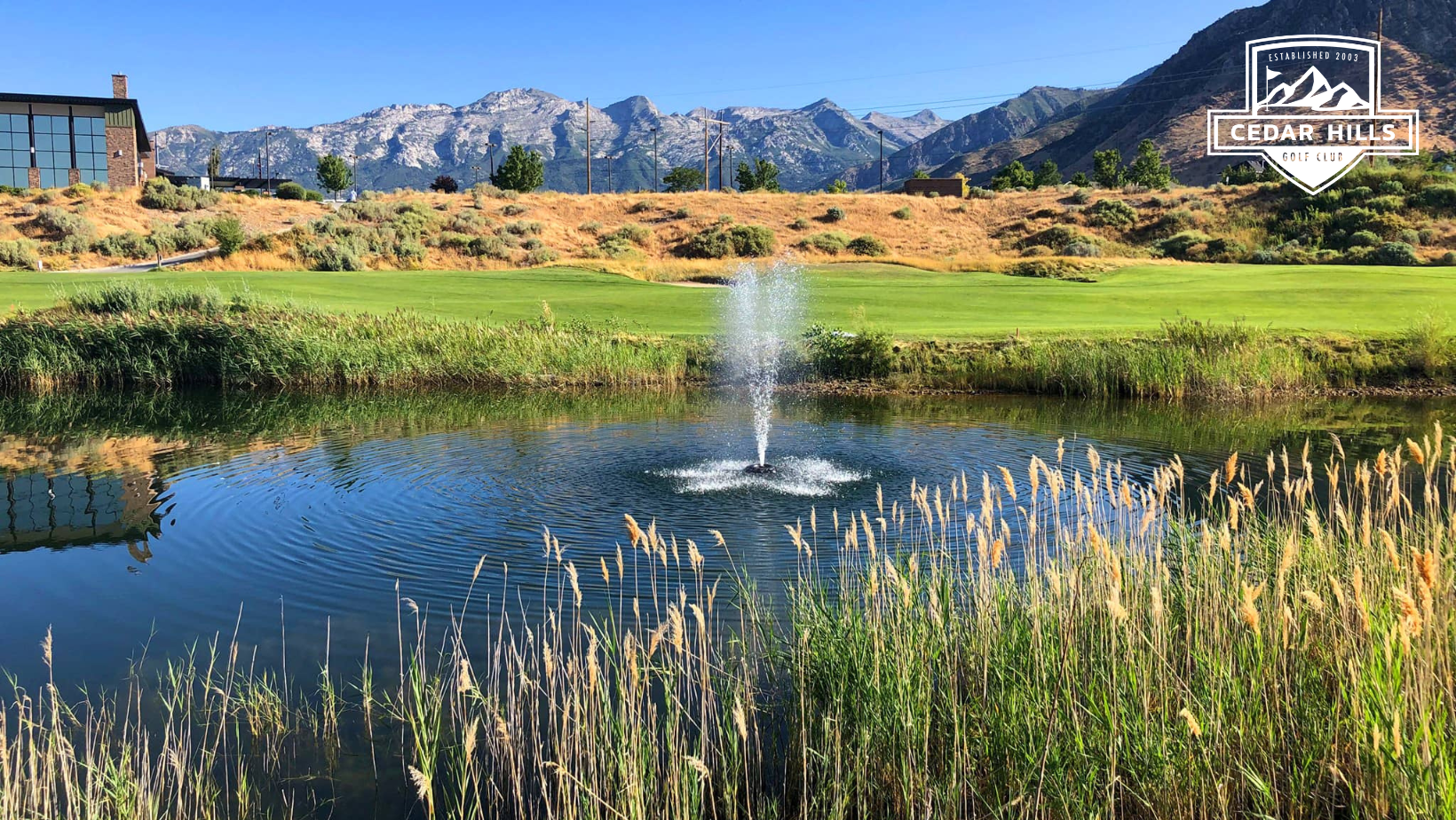 Friday, AUGUST 26TH 2022!
UCPA Golf Tournament
4 Hours of Continuing Education!
Green fees: $50
6:30 am: Registration and check-in
8:00 am: Shotgun start on the course.
Be signed in with your clubs and cart assignments ready to go before 8am!
12:30 pm  – Lunch Title Sponsor Jeff Metler
Out the door by 2pm.
This golf event is for doctors only. No staff/spouse track or golfing.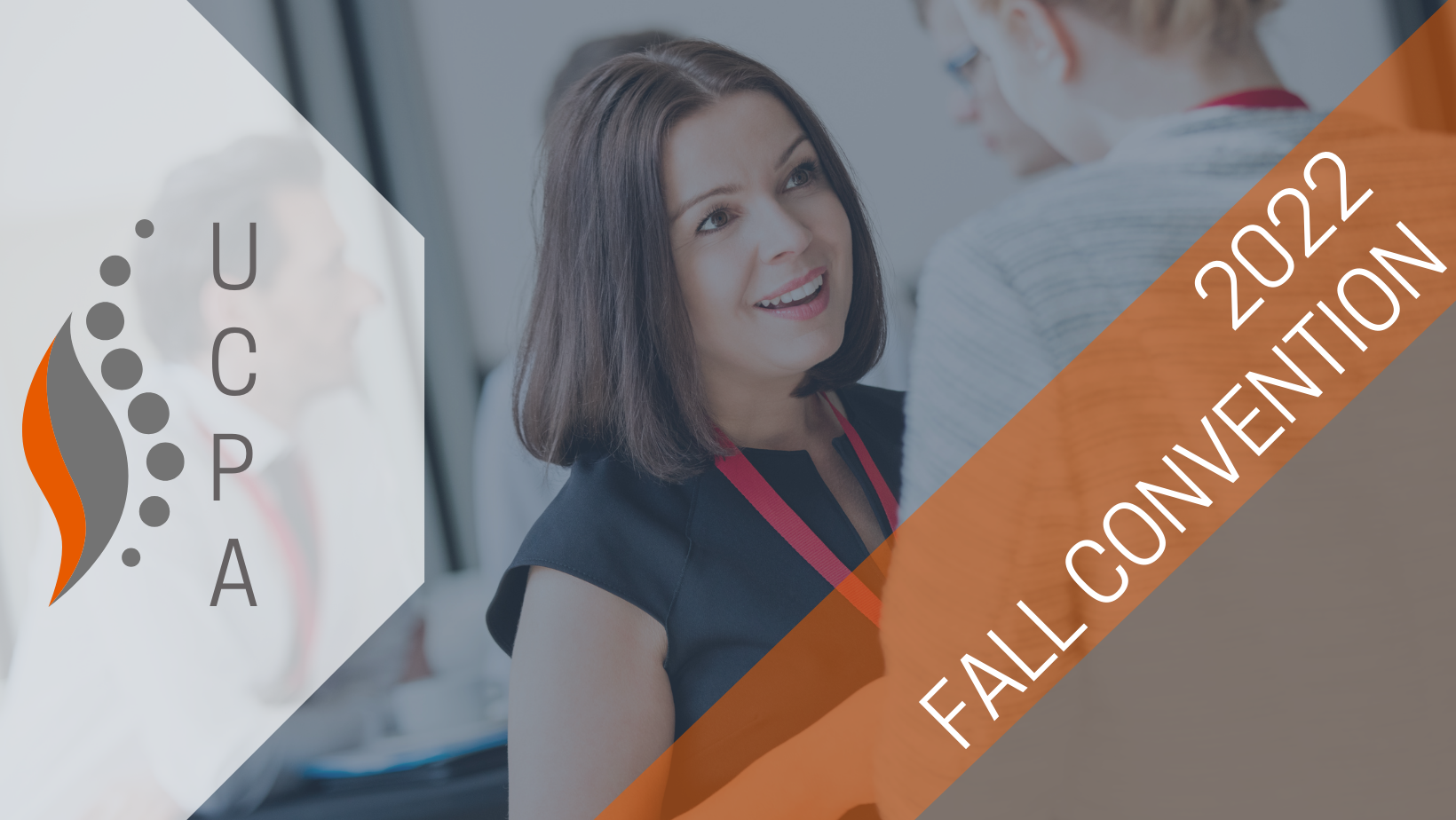 Join us for our
2022  Fall Convention
September 23rd – 24th, 2022 |  Salt Lake, Utah
Free for current members
$450 for non-members
Free for Sponsors
$550 for non-members