Utah Chiropractic Association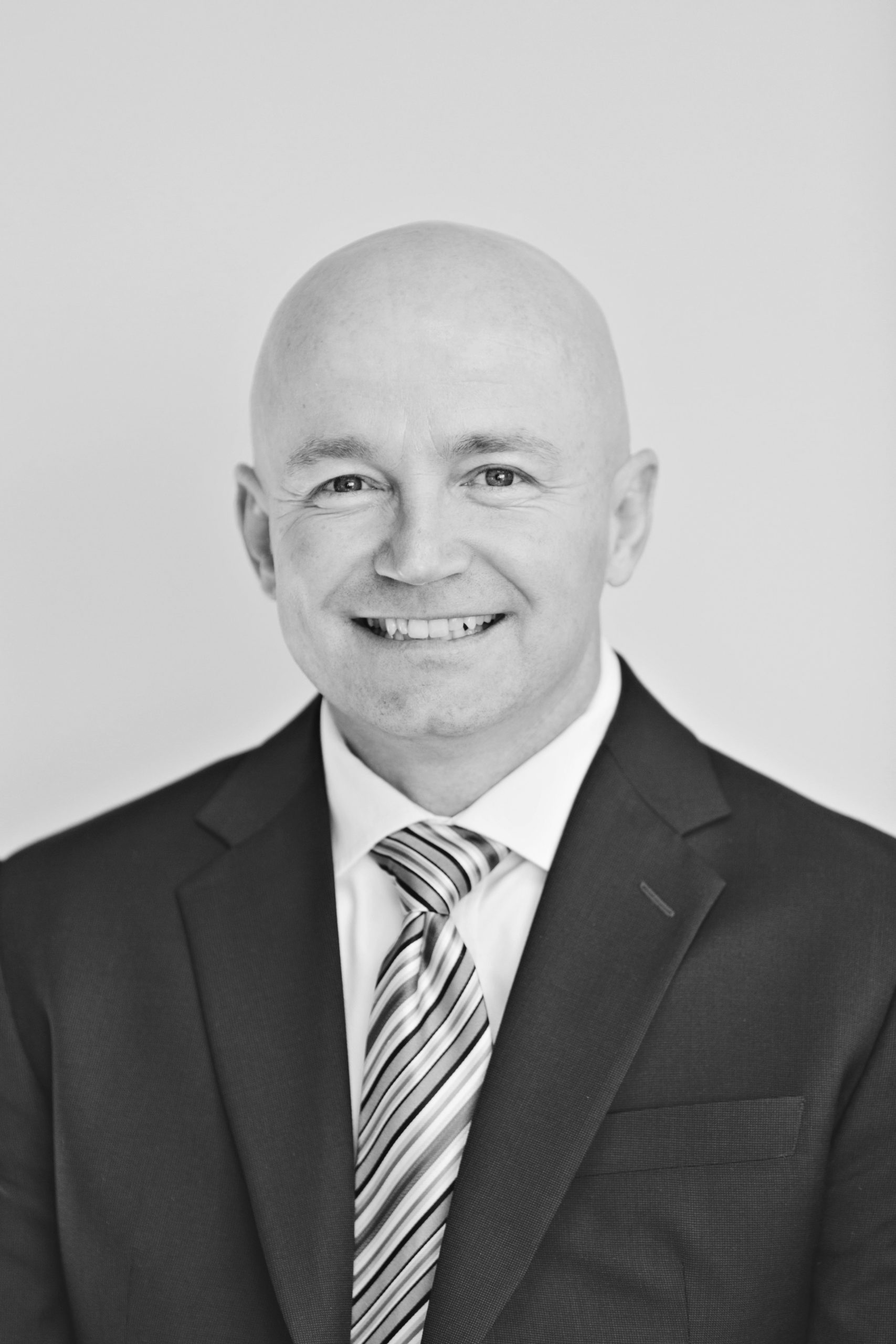 JEFFREY METLER
GENERAL COUNCIL FOR UCPA
Mr. Metler has worked closely with many chiropractors in the State of Utah. He has provided council to the UCPA Board of Directors. As general counsel he is available to all members of the association. Throughout his time as general counsel with the UCPA, he has been called upon to provide many different services, such as:
Provide Continuing Education

Review Contracts (associate, rental, insurance, etc.)

Representation in front of and/or during DOPL investigations

Malpractice advisement and representation and/or personal counsel representation during litigation

General practice question and answer

Corporation Set-up Information

Hiring/Firing

Marketing

Personal Injury Consulting

Estate Planning in conjunction with practice set-up.

Collections against a patient/attorney on personal injury cases where the attorney did honor a valid lien.

Advisement during insurance audits
Many of the above-mentioned services have been provided to the dues paying members free of charge. Chiropractors that are not actively paying their dues may be required to pay for such services. Members who may have legal questions may us contact at MacArthur Heder & Metler or contact Jeff's office by telephone at 801-377-1900.
Call or Text us at ‪(385) 393-4814‬
3115 East Lion Lane, Suite 310 B Holladay UT 84122
Disclaimer: Information on the UCPA website is not intended as legal advice. If you need further questions answered contact UCPA General Counsel, Jeff Metler, 801-377-1900.