Business 101 – Washington County
January 11th 2023   |  6pm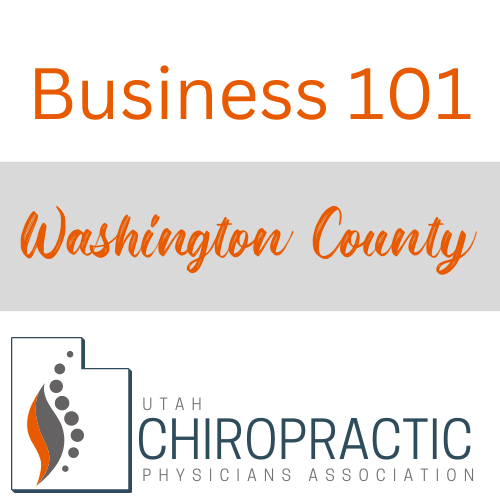 Financial 101:
Debt Reduction – Involve Student Loan Tutors
Emergency Funds – How much should I have an ways to build them up?
Covering Your Risk – What are the basic that I can afford now?
Basic Wealth Building –
Buying into a practice vs building a practice
(Best ways to market a new practice)
Involving some docs who have done very well in this area
Basic Acct 101.  What can I write off?
Washington County
January 11th, 2023  |  6 pm
Location TBD
______________________
Office staff is welcome but must have their own registration so we can have an accurate count.