Salt Lake City Marriott University Park
480 Wakara Way, Salt Lake City, UT 84108
12 Continuing Education Credits
Salt Lake City Marriott University Park


480 Wakara Way, Salt Lake City, UT 84108 |

(801) 531-1000
Salt Lake City Marriott University Park has rooms set aside for the UCPA Spring Conference attendees. You'll need to make your reservations by February 24th, 2023

to reserve your room at the discounted rate.
Saturday morning's session is open to up to 4 additional office staff members and includes a section on medical coding and billing. Staff members are welcome to join the lunch directly following.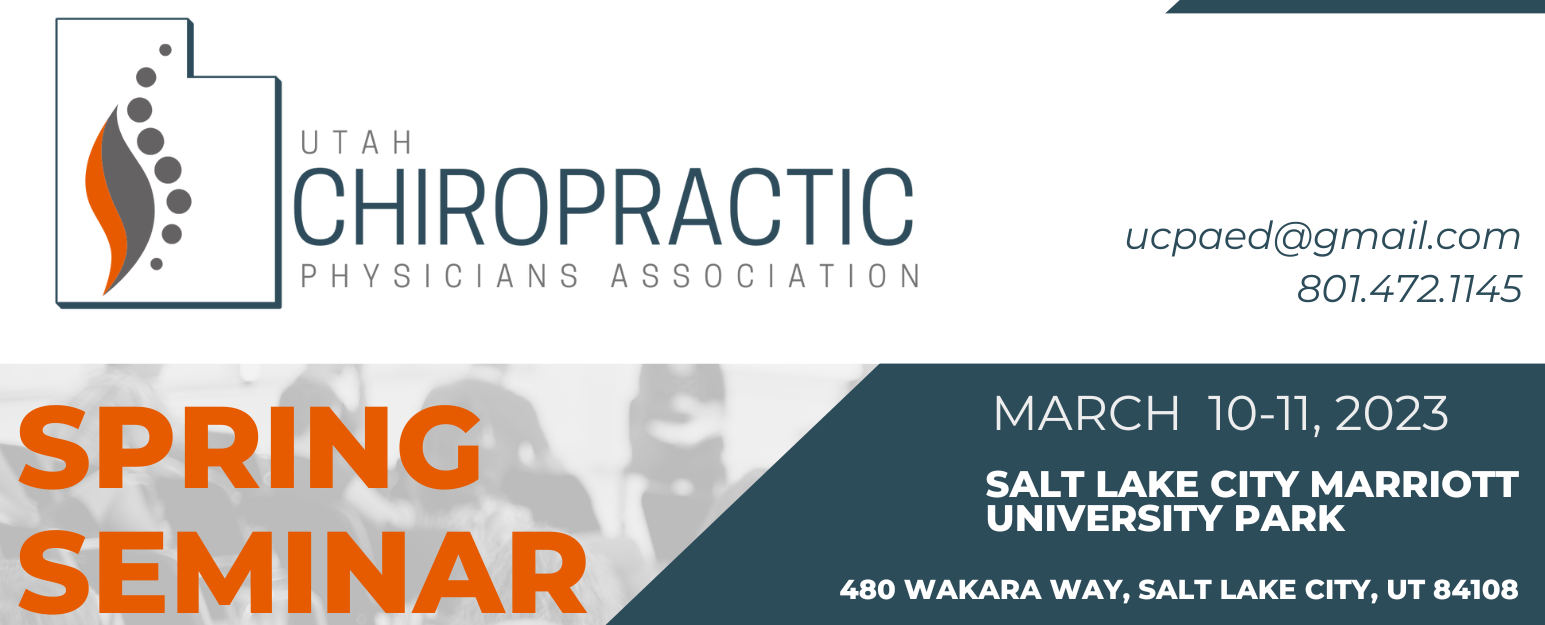 Friday March 10th
Registration:   4pm – 5pm

Welcome Reception:    5pm – 6pm

Speaker:  Dr Brandon  |  6pm -8pm
_________________________________

Saturday March 11th
Registration:   7:00 am – 8:00 am

Speaker:  Dr Collins |  8:00 am – 10:00 am

Break: 10:00 am – 10:30 am

Speaker (continued) : Dr Collins 10:30 am – 12pm
Lunch:  12:00 pm – 1:00 pm

Chiro Heros training & Business Meeting:  1pm – 2pm

Break:  2pm – 2:30pm

Speaker:  Rob Metler –  Business 101 2:30pm – 4:30pm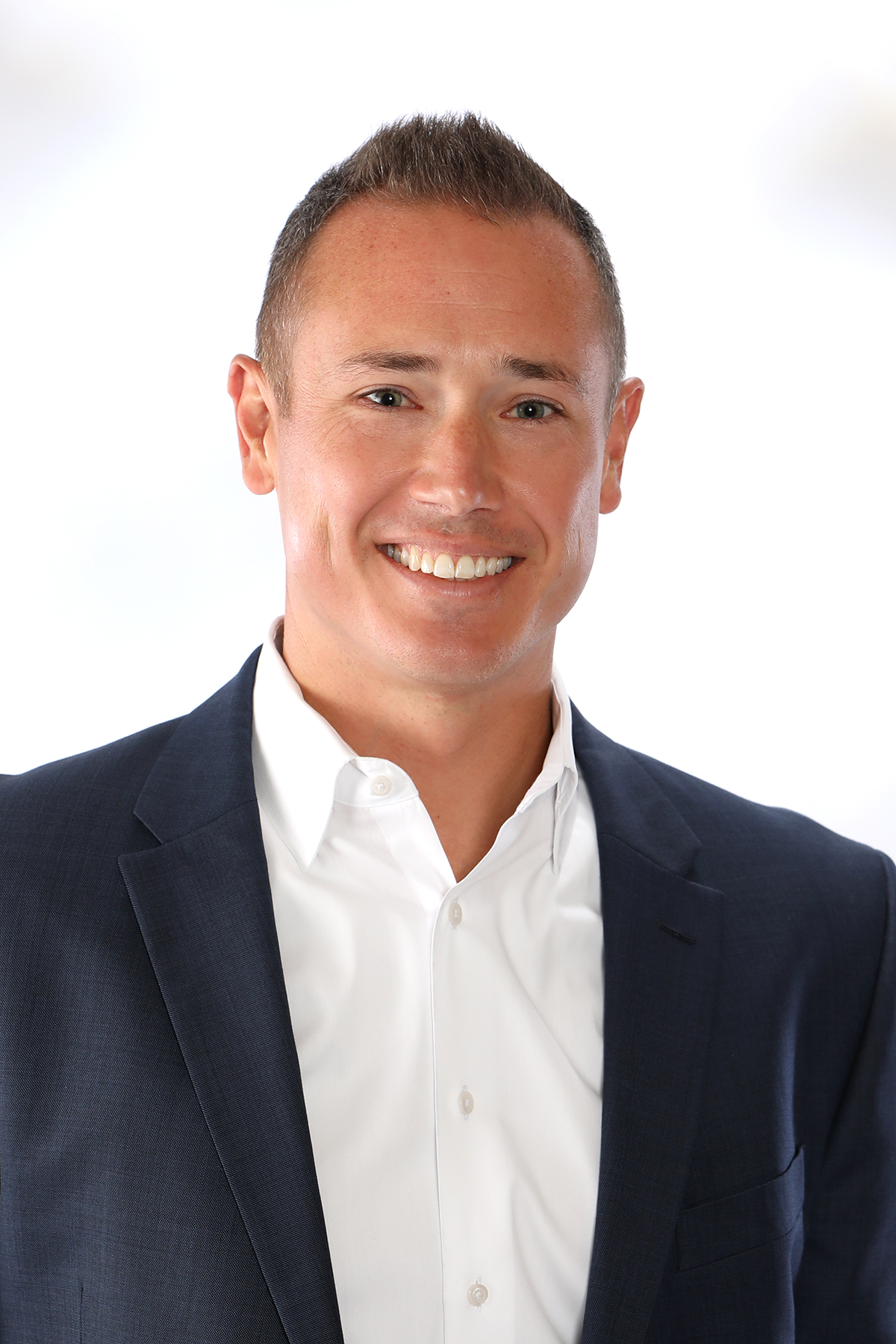 Dr. Brandon Steele | DC, DACO
Co-Founder | ChiroUP
PRESENTING: Current Best Practice for Lower Back Pain, DX and Tests
Dr. Steele is currently in private practice at Premier Rehab in the greater St. Louis area. He began his career with a post-graduate residency at The Central Institute for Human Performance. During this unique opportunity, he was able to create and implement rehabilitation programs for members of the St. Louis Cardinals, Blues, and Rams. Dr. Steele currently lectures extensively on clinical excellence and evidence-based treatment of musculoskeletal disorders. He serves on the executive board of the Illinois Chiropractic Society. He is a Diplomate and Fellow of the Academy of Chiropractic Orthopedists (FACO). Brandon is co-founder of the online clinical resource ChiroUp.com.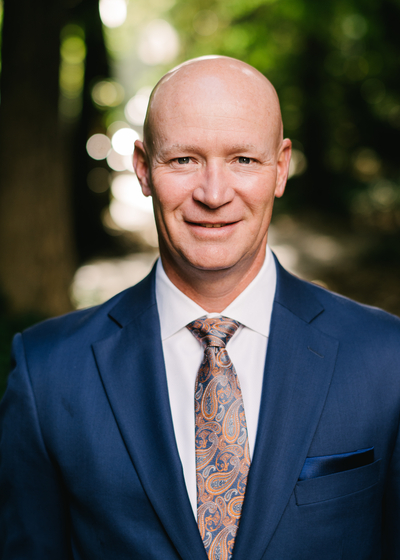 Robert Metler | MBA
Managing Director | Northwestern Mutual
PRESENTING: Business 101
Faith, Family, Fun and Finances. These are the core values that I try to live by daily. I grew up in Utah and moved with my family to Portland in 2011. When I'm not working, my family and I enjoy outdoor activities including boating and hiking. I believe that every person should have a plan for their financial future. It is my passion and I would love to help you succeed in achieving your financial goals.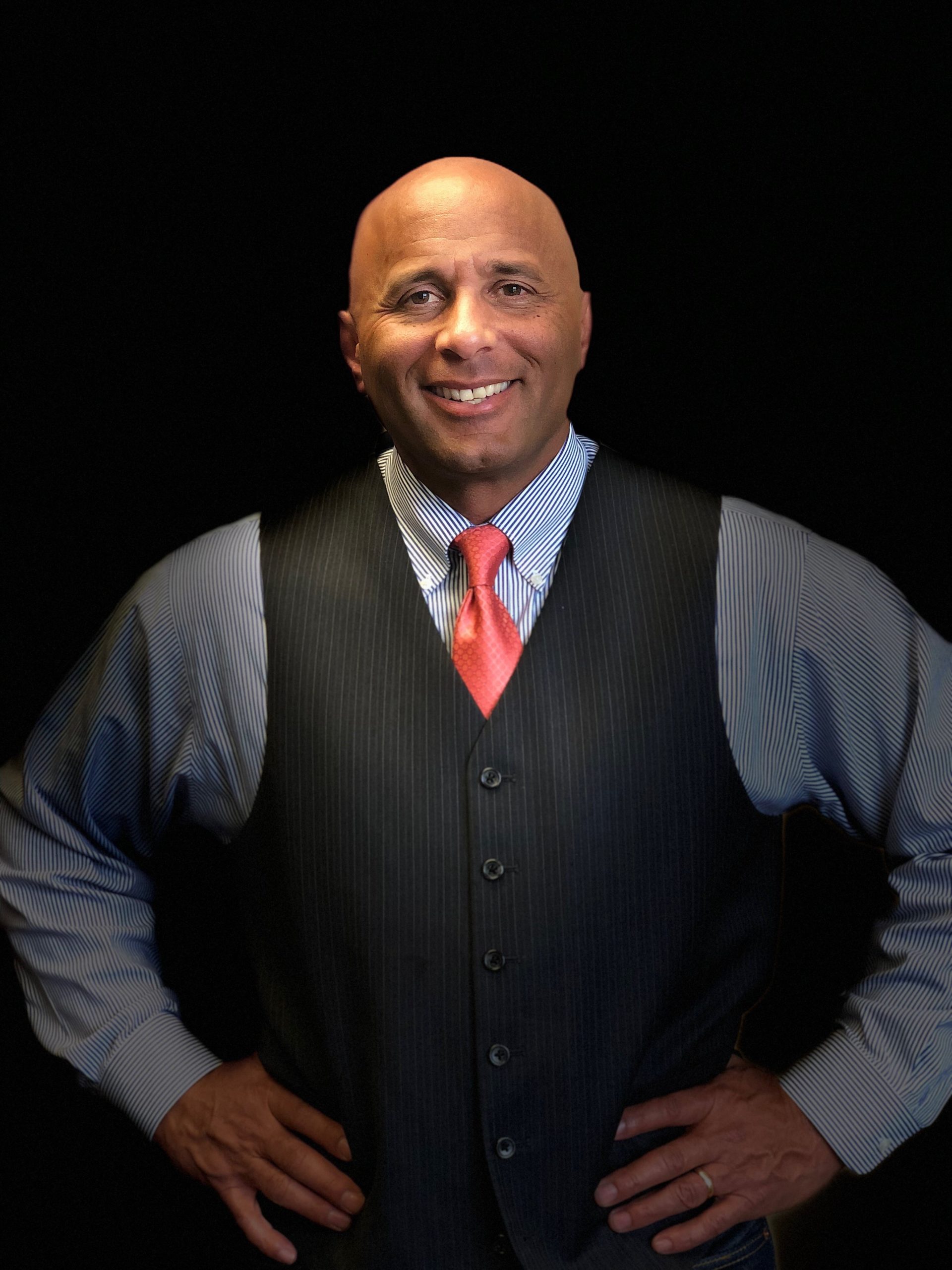 Dr. Sam Collins | DC
HJ ROSS COMPANY
PRESENTING: Coding and Billing
Sam is commonly referred to as "The Coding & Billing Expert" for chiropractic claims and is a trusted resource for the profession. He works closely with malpractice carriers, health insurers, chiropractic associations, health care attorneys, and state boards on chiropractic compliance. He is an internationally recognized speaker on coding, billing, and documentation and has created and taught continuing education seminars for over 24 years.
Sam is an appointed member of the Optum Health Coding and Reimbursement Committee and for WHO as a United States representative for ICD-11. Sam's emphasis is on proper and ethical billing, done correctly the first time, to ensure timely payment. Sam is a chiropractic college graduate and worked with his father, also a chiropractor for 17 years. Sam also has an extensive background in sports-related chiropractic and was a world-class track and field athlete, in the hurdles.