UTAH VALLEY CONVENTION CENTER
220 W Center St, Provo, UT 84601
10 Continuing Education Credits
Utah Valley Convention Center

 220 W Center St, Provo, UT 84601

Friday September 22nd
2 CE Credits
UCPA GALA
Registration:   5:00 pm
Dinner: 5:30 pm
Speaker:  Garrett Gunderson
Entertainment:  Dueling Pianos
$50 per person
$100 per couple for non-members
_________________________________

Saturday September 23rd
8 CE Credits
Registration:   7:00 am – 8:00 am
Speaker: Dr. Kevin Hearon
8:00 am – 10:00 am

Break: 10:00 am – 10:30 am
Speaker: Dr. Kevin Hearon
10:30 am – 12:00 pm
Lunch: 12:00 pm – 1:00 pm
UCPA Business
1:00 pm – 1:30 pm
Speaker: Christopher Colloca
1:30 pm – 3.00 pm
Break: 3:00 pm – 3:30 pm
Speaker: Christopher Colloca
3:30 pm – 4:30 pm
Wrap up: 5:00 pm
Both the Friday Gala and the Saturday Seminar are free for dues paying members, prices as listed for non-members.  Please add to cart for session you are planning to attend so you are registered for both.
**DUES PAYING MEMBERS – YOUR DISCOUNT TAKING YOUR TOTAL TO $0.00 WILL BE APPLIED AT CHECKOUT!
Hotel Options within walking distance of the Utah County Convention Center.
Registration for the Friday Night Gala Is Now Closed!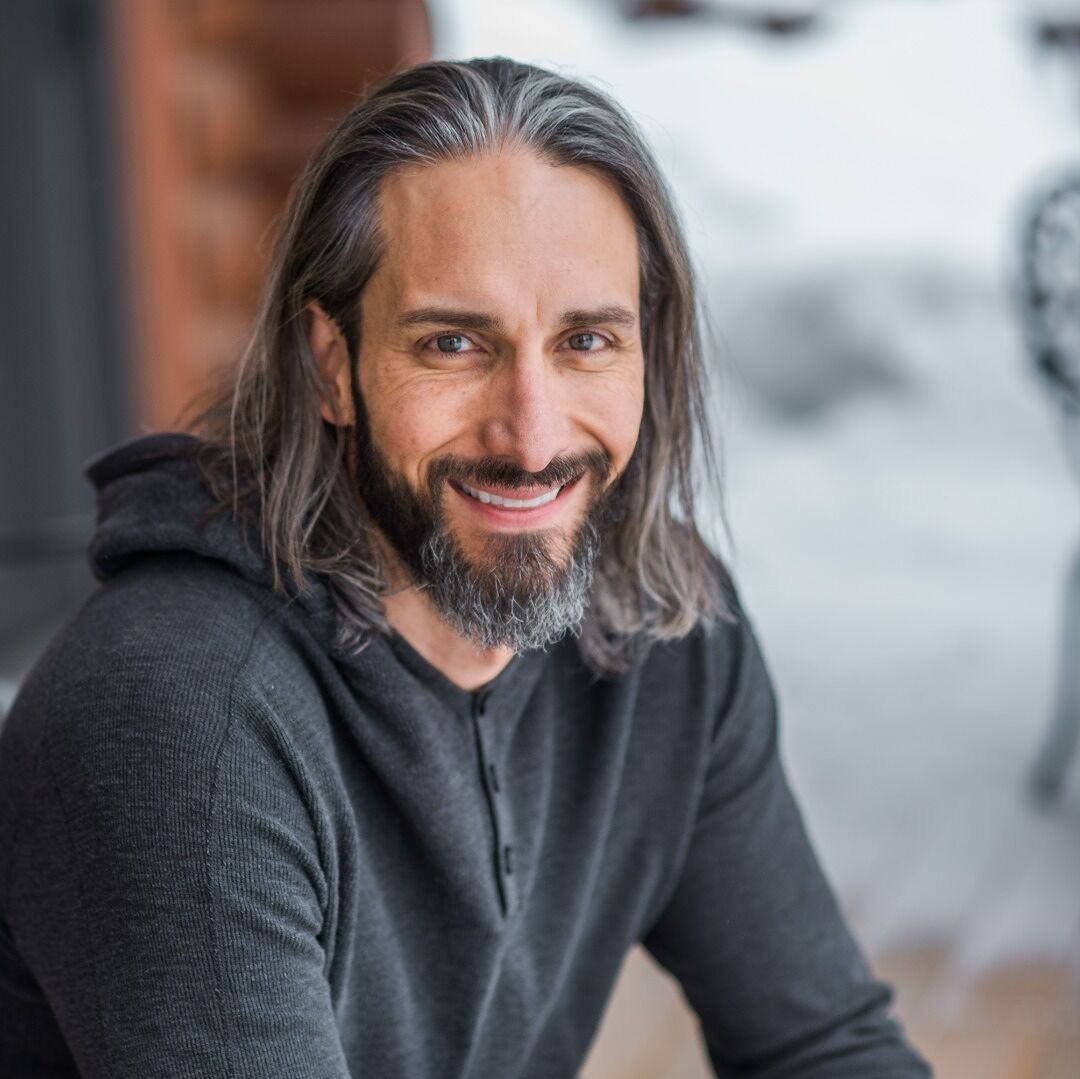 Garrett Gunderson
Author | Speaker
PRESENTING: Experience Money
Done Differently
I HAVE DEDICATED MY LIFE to finding ways to facilitate breakthroughs. I wanted to reach people in a short time by redefining what a keynote could be.  This led to incorporating aspects of performance to bring a new type of education and breakthrough. Rather than simply teaching and sharing information, it became about creating an immersive experience – allowing for emotion, introspection, insight, and engagement of the crowd in a more effective way so they can learn how to Live Their Richest Life.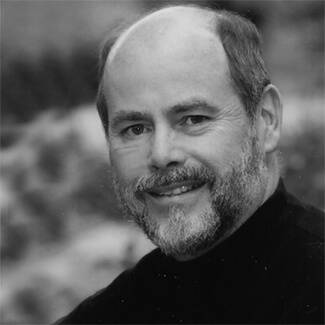 Dr. Kevin Hearon | D.C., C.C.E.P.
Boise Sports Chiropractic Clinc
PRESENTING: TMJ Dysfunction
In practice for the last 46 years. Has been lecturing for 43 years on the sublect of
Extremity Adjusting. Has numerous books and DVDs and a few wall charts That are references in the colleges.
From the school of hard knocks. .A former Rugby player on the number one collegiate team in the nation. A professional wristwrestler/armwrestler that coached and trained the number one team in the world. Spent summers up in Alaska with the salmon
and halibut industry.
He has lectured internationally for 15 or more
Postgraduate faculties as an expert on Extremities.
You could fill a stadium with amount of NFL, NBA, College and Clinic doctors around the world that he has trained.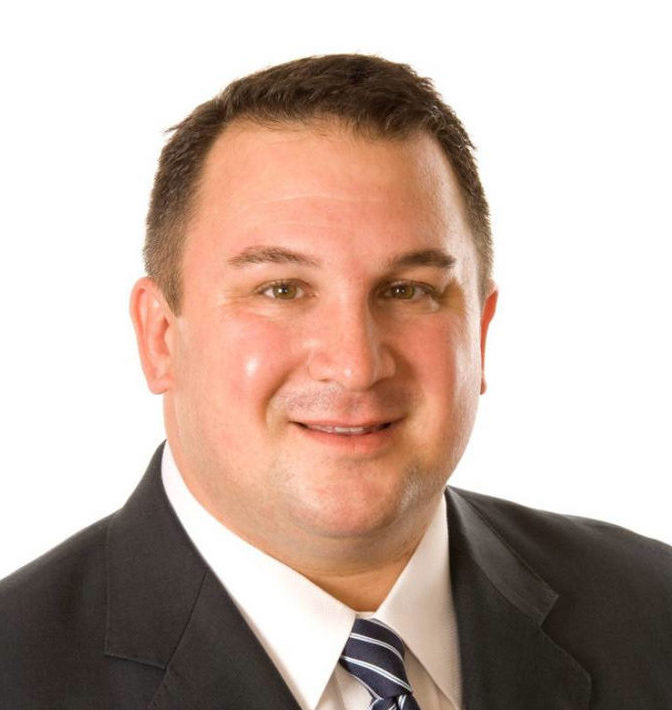 Christopher Colloca
CEO and Founder, Neuromechanical Innovations; Chairman and Director, International Spine Research Foundation
PRESENTING: Holy Grail
Dr. Chris Colloca is a researcher, educator, and inventor in the field of chiropractic and spine care. His research interests include study of the biomechanical and neurophysiological mechanisms of manual interventions that drive innovation of emerging technologies to evaluate spinal structure and function aiding in diagnosis and treatment of spinal disorders. He received a B.S. Degree from Ithaca College (1990) in Exercise Science prior to graduating from Life College School of Chiropractic (1995). He is currently enrolled in the PhD Kinesiology Program at Arizona State University in the School of Nutrition and Health Promotion where he is studying Biomechanics. Over the past two decades, Chris has published over 50 scientific papers and has presented his work at a number of international scientific conferences. He is a member of the International Society for the Study of the Lumbar Spine and the North American Spine Society. In 2012 he served as a Guest Editor for a special issue on spinal manipulation in the Journal of Electromyography and Kinesiology. He is a reviewer for a number of scientific journals. In 2006 he formed the International Spine Research (INSPIRE) Foundation, a non-profit organization dedicated to advancing spinal research around the world.
In 2000, he founded Neuromechanical Innovations (NMI), a medical device technology company that manufactures the Neuromechanical Impulse Instruments that he co-invented. The company and its instruments are ISO 13485 Certified and UL Listed which has accommodated FDA Clearance, Health Canada Licensing, CE Marking, TGA Registration and other international certifications for its medical devices which are now in use by more than 8,000 chiropractors in nearly 50 countries throughout the world. NMI holds over thirty domestic and international patents and trademarks on its technology. Dr. Colloca has provided hundreds of postgraduate lectures to thousands of chiropractors and physicians around the world.